TRESOR's Vision
Representing a first-class post-secondary education service and career building entity, TRESOR guards its education quality, service and career development as its life line.
This very institution also promotes a commitment to active participation in a changing world, encourages individual students to fully reach their intellectual, physical and emotional potential. TRESOR respects individual differences, encouraging risk-taking and participation.
---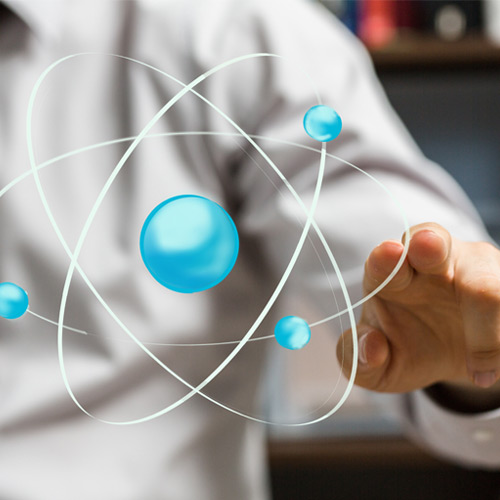 TRESOR's Mission Statement
Tresor delivers and establishes pathways to world-class secondary and post-secondary education, provides quality education consulting service, and supports students with education/career services to enable global learners to reach their intellectual, physical, and emotional potential.
To fulfill these goals, we are committed to:
Learner success by providing programs and services appropriate to the needs and ambitions of our international students as well as local Canadian students.
Unique Programs by launching tailored projects, including a large number of short-term and long-term programs to any organization, at home or abroad, which have competitive edge and evolving needs in today's economy.
Internationally recognized programs by launching programs of international caliber and by developing co-operative international activities which foster human resource development for students, staff and international partners. By creating partnership cooperation between TRESOR and those highly reputable organizations in North America and Asia.